watch

ON ANY DEVICE
Step by step online courses are available to access from any device. The self paced Bookkeeping & Finance courses will walk you through what you need to know to track and understand your finances.
Questions 

always answered

The business bookkeeping and personal finance courses may be self paced but you are never alone.  Jody has incorporated ongoing Q&A support that is available inside your course. If numbers aren't your thing and taxes make you nervous you can jump in the course and get clarification when needed.
Spreadsheet
Bookkeeping System

With a bookkeeping course you will get your Small Business / Direct Sales finances organized with an easy to use spreadsheet system that helps you track your sales income, expenses, incentives, home office expenses, mileage and inventory. You will also get an autogenerated monthly profit/loss report and annual income statement to use for a stress free tax time.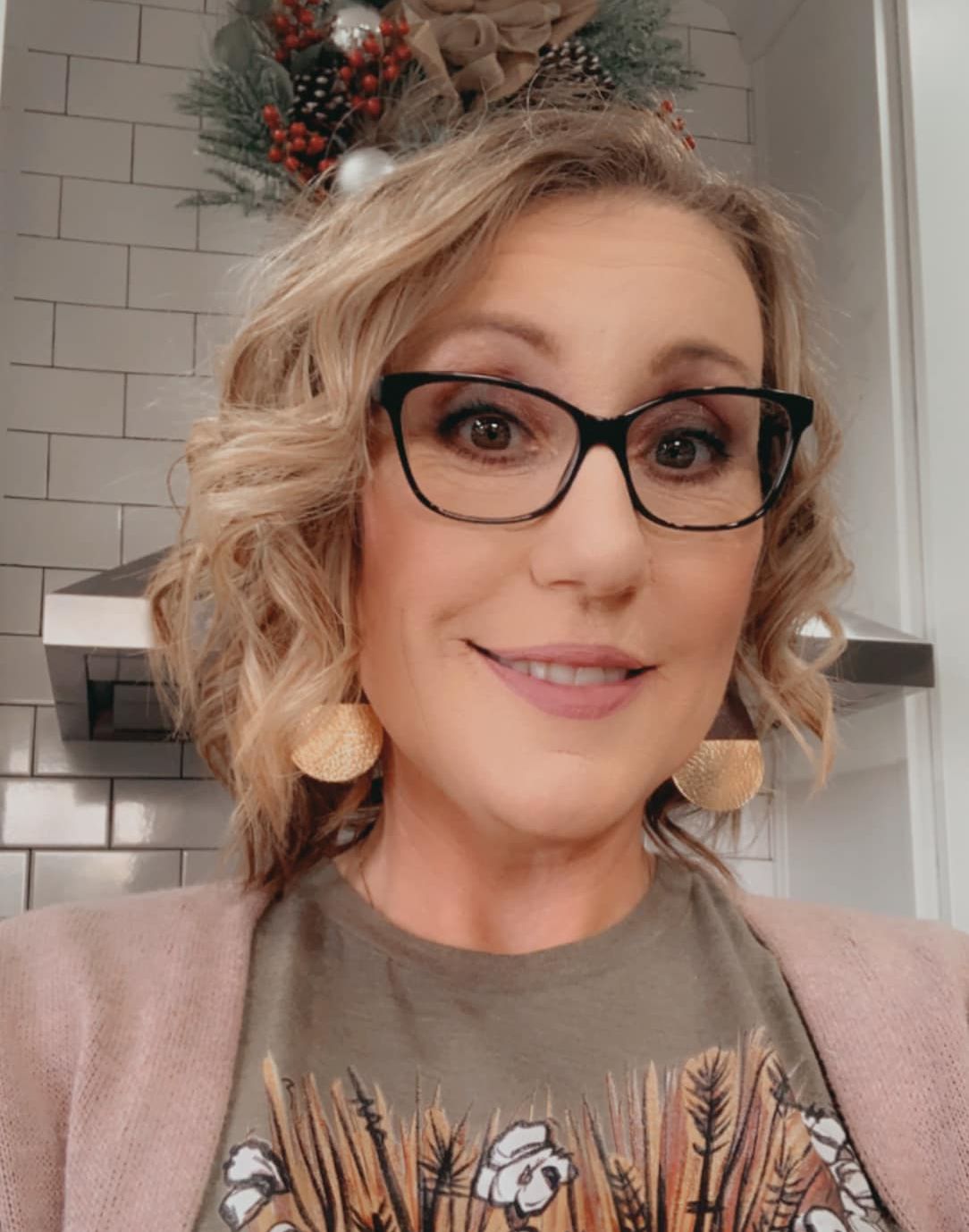 Tanya Stillwell
Norwex Consultant / Leader
LOVE LOVE Jody's system! Let me preface this by saying- Spreadsheets SCARE me! They always have. I am an old school pen and paper girl with a calculator by my side. So, when I heard about her system, I thought NOPE! I'm not smart enough for that! Then I started lurking and learning more about the system and decided- I CAN do this! I started using it in 2018 and never looked back! Jody's videos are easy to follow and understand and she has one for every order type! LOVE it!! My tax consultant is impressed every year!! I love that Jody's system also shows where we are losing money and the area we can make improvements to earn more profit. I would NOT have a business without Jody's system. I encourage my team members to use it as well. Jody- Thank you for having such a brilliant mind that helps so many!!
FREQUENTLY ASKED
questions
How much is a bookkeeping / personal finance course?
Can I use the same system for multiple businesses?
Do you have a bookkeeping system / course for Canada?
Will the training videos always be available?
What software is needed for the spreadsheets?
I am not very tech savvy, is this course for me?
Can you help me with completing my tax return?